ICC specializes in design, development, project management of multi-use event centers, arenas and field houses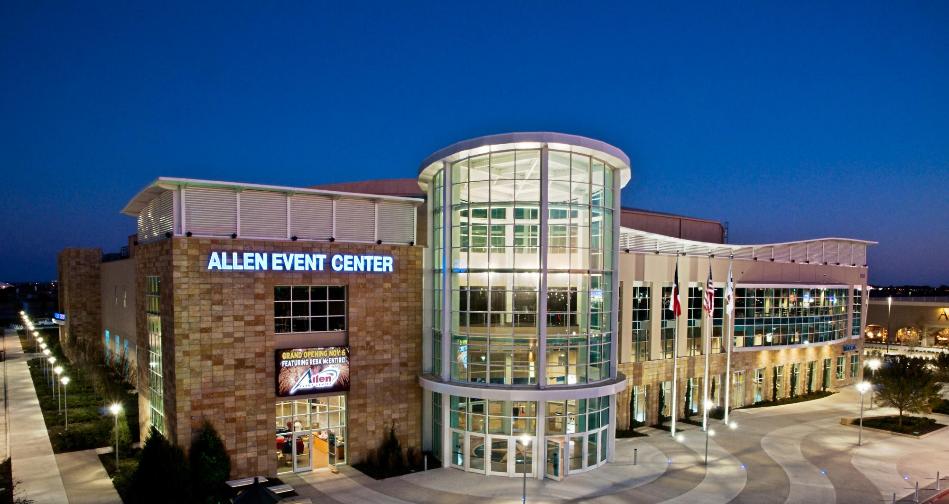 Founded in 2001, International Coliseums Company is a client centered and results focused project management firm. With a solid a reputation for doing honest work, the firm places integrity and skill at the front of everything we do.

More often than not, clients come to us via referral or word of mouth. We know the better our services, the more opportunities will come our way. Every project receives our full and undivided attention. This allows us to guarantee the work and provides clients with assurance that they made the right choice.
Rick Kozuback
President & CEO
Bob Tamborski
Vice-President & Director
Gary Spiker
Business Development & Facility Operations
Dave Kredell
Public Relations, Marketing & Sales Specialist
Robert Heacock
Business Development
Mid-West
Dave MacPherson
Club Operations/ SE Business Development
Robert Winningham
Strategic Development Partner