COLORADO RIVER UNION HIGH SCHOOL DISTRICT, Bullhead City, AZ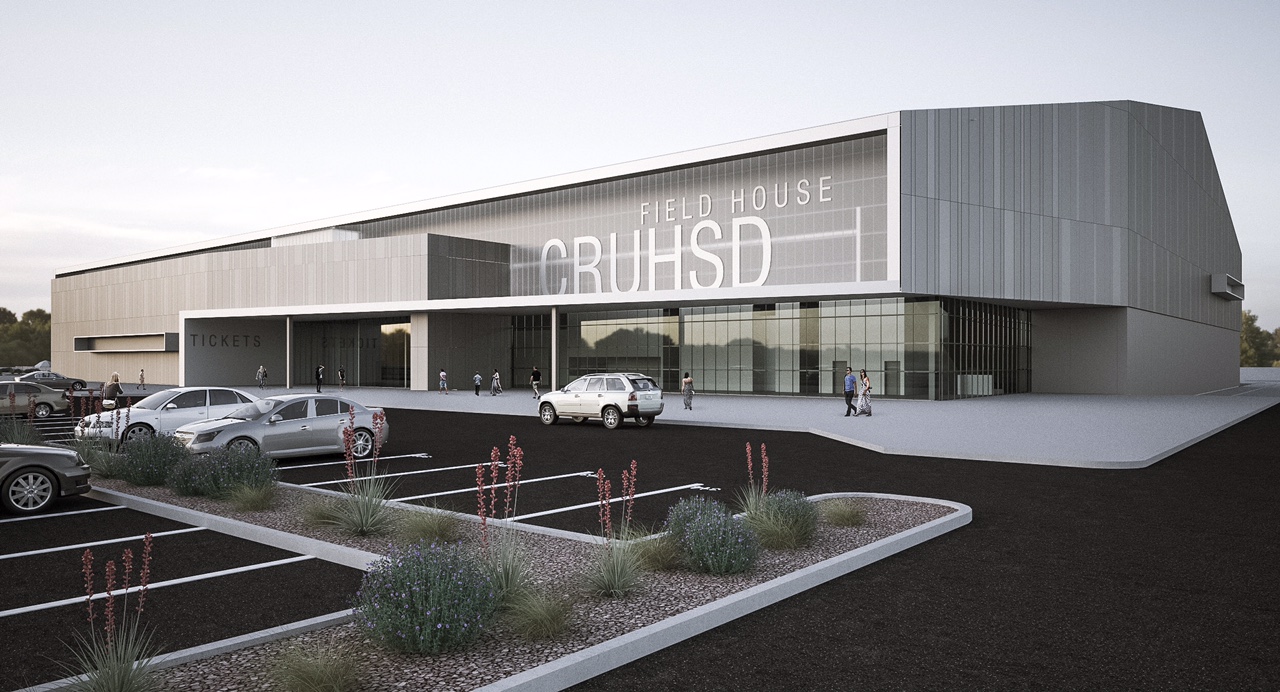 Groundbreaking October 25, 2017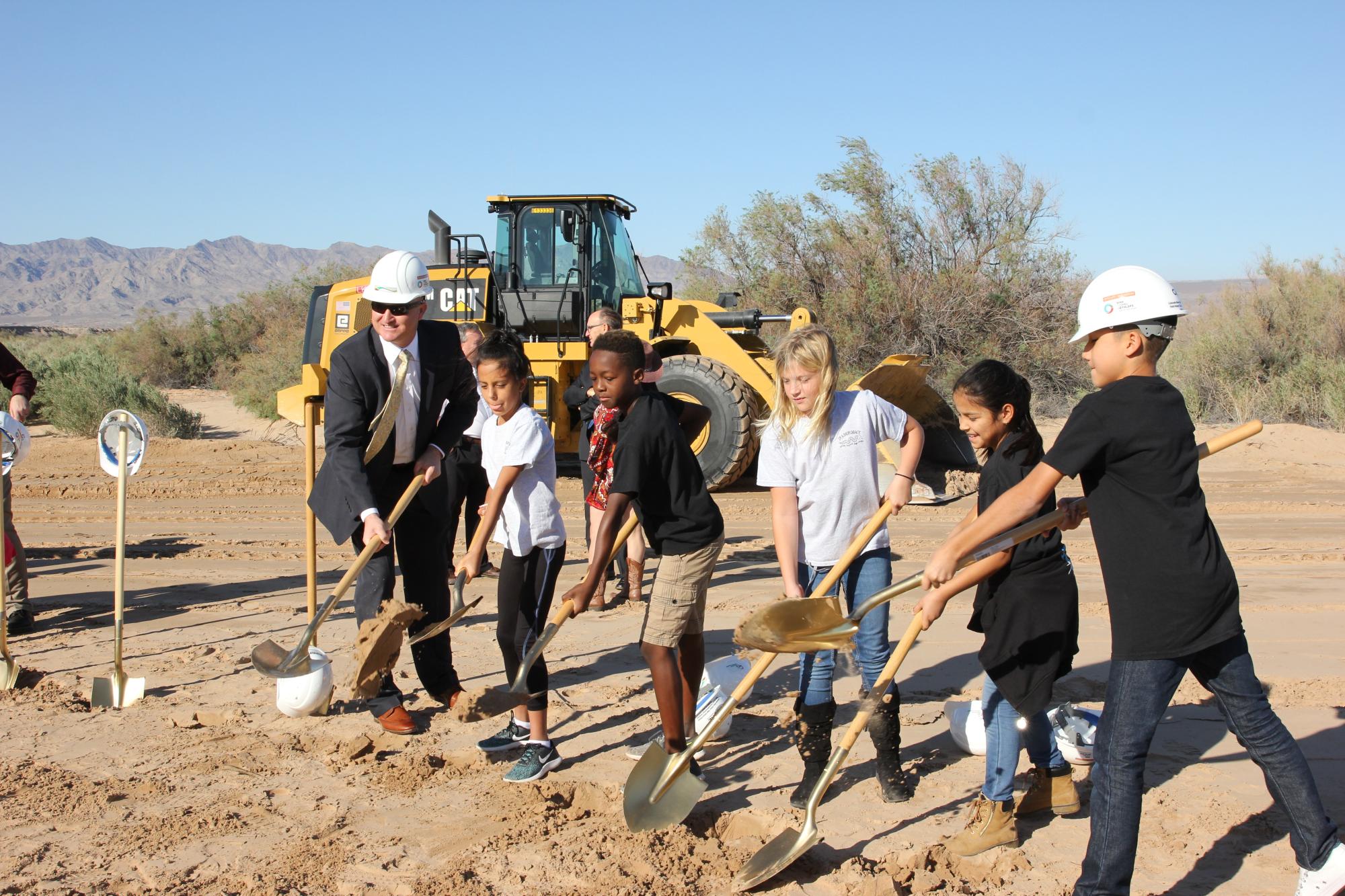 ICC President, Rick Kozuback had the honor of presenting to delegates of the IAKS Conference on November 8. The topic of the session was, "Innovative Funding and Delivery Models for Community Sports and Leisure Projects".
The presentation was moderated by IAKS Vice President, Conrad Boychuk, HDR-CEI Architects and involved a similar presentation from Ron Bidulka, PWC, relative to funding and delivery models for projects in Canada.
The session was well attended and provided the audience with valuable knowledge of how sports facilities; arenas and event centers are developed in North America.
The Conference and accompanying Trade Show prides itself on being one of the largest sports facility conferences of its kind in the world. ICC was honored to be asked to participate in this prestigious event.
ICC is a strategic partner with the Canadian Women's Hockey League (CWHL) and is responsible for overseeing all new arena development as well as providing guidance on exisiting facilities.
IAKS INTERNATIONAL CONFERENCE, COLOGNE, GERMANY - Rick Kozuback, Guest Presenter
25th Annual International Association for Sports and Leisure Facilities ("IAKS") Conference" November 7 – 10, Cologne Germany.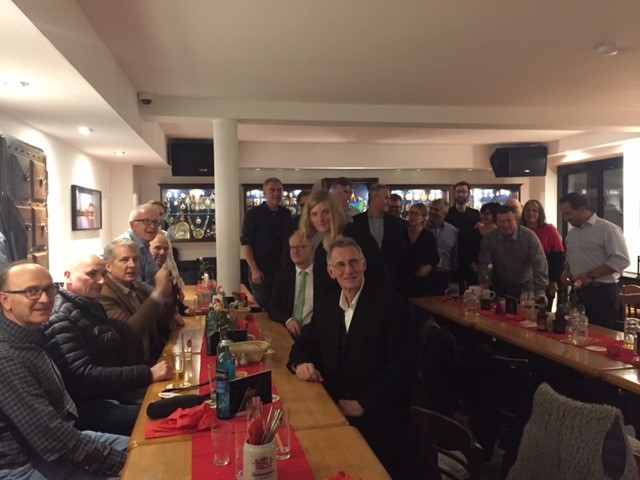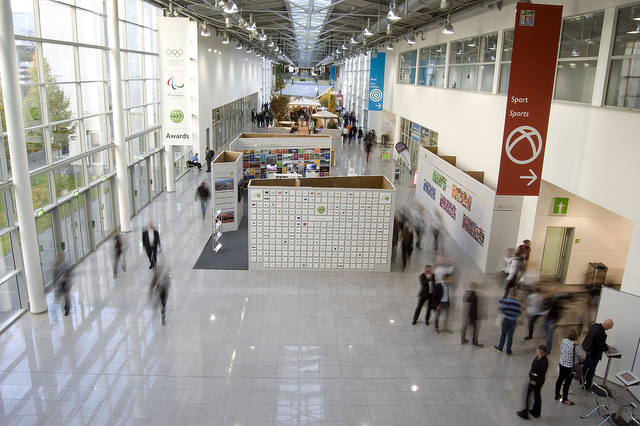 MARK 25 HOTEL & ARENA PROJECT, PARK CITY, UT
ICC has been retained by Mark 25 Hotel Development to oversee the design and development of a three ice surface arena project in Park City, UT
Peterborough, Ontario Canada:
ICC in association with Sierra Planning and Management and Dialog Design has been awarded a contract to complete a feasibility study along with initial site planning and design services for the development of a new multipurpose event center/arena for the City of Peterborough.
The work project kicked off on December 20, 2017 and will continue into the second quarter of 2018.
Penticton, British Columbia Canada
ICC and team members Sierra Planning and Management, Dialog Design, Meiklejohn Architecture Design Studio and Greyback Construction began Phase 2 of the contract work with the city of Penticton with regards to the site planning, design elements, cost estimating for a possible new twin pad ice rink facility along with the repurposing and renovating of Memorial Arena.
The initial phase of this project work began in May of 2017 and Phase 2 is expected to continue into the second quarter of 2018.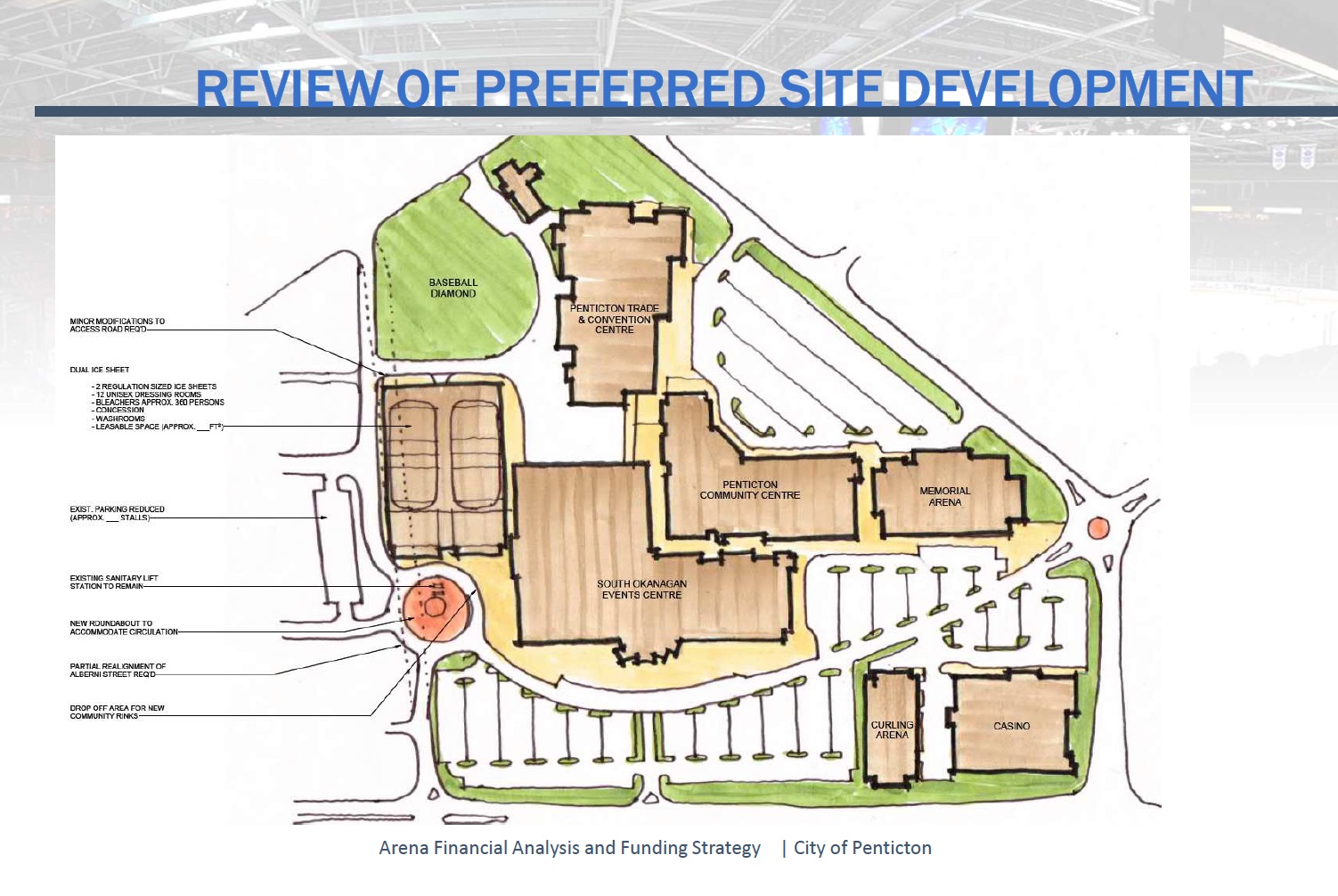 Chatham, Ontario Canada
ICC recently completed a short study and cost estimate for the City of Chatham-Kent. Specifically, ICC provided a short narrative and cost estimate for a twin pad ice rink with one surface featuring 2,000 fixed seats and a 4200-seat multipurpose event center with an attached community ice rink facility.
Central One Hockey League (C1HL)
ICC and the C1HL have entered into an agreement with ICC becoming the official arena development partner of the newly formed Tier 1 Junior A league.
Steamboat Springs, Colorado
ICC in association with Mountain Architecture Design Group is providing ice arena specifications and procurement for the addition of a second ice surface facility to the existing Howelsen Arena in Steamboat Springs Colorado.